Welcome to the website for Frederick Douglass Elementary School
Frederick Douglass (1818-1895)
Our lovely students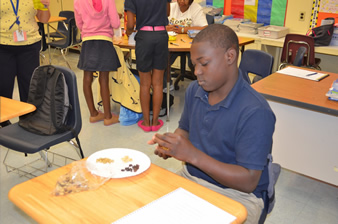 Our lovely students
Our lovely students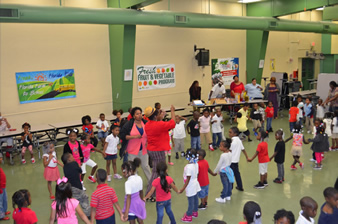 Frederick Douglass Valentine's Dance
Frederick Douglass Valentine's Dance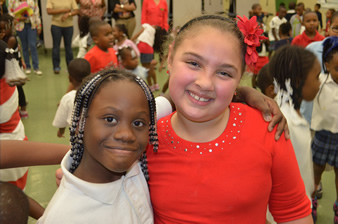 Frederick Douglass Valentine's Dance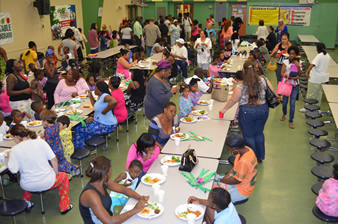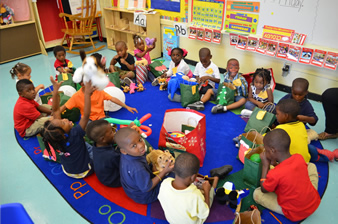 Frederick Douglass celebrates Halloween
NFL players visit Frederick Douglass Elementary School
Frederick Douglass Holiday Show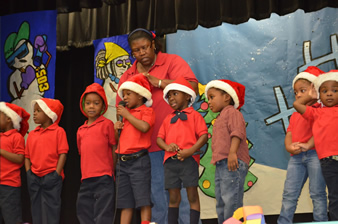 Frederick Douglass Holiday Show
Frederick Douglass Holiday Show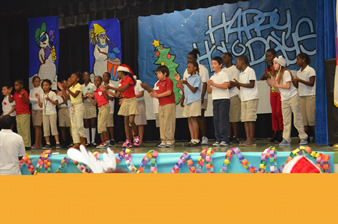 Frederick Douglass Holiday Show
Frederick Douglass Literacy Night
ANNOUNCEMENTS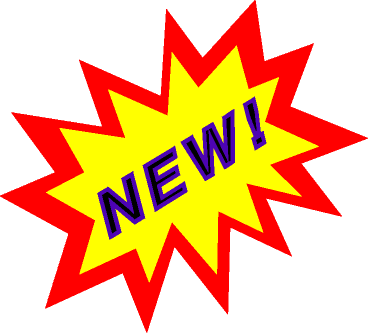 "Congratulations Ms.Fulchini 2015 Rookie Teacher of the Year".
**Open House and Title 1 Orientation August 28, 2013 from 6:00pm-8:00pm
**Download the student handbook by clicking here.
**Download our Opening of School Bulletin by clicking here.
**Open registration for Headstart has started, limited space is available. Please stop by the school between the hours of 9-3 to pick up a registration form.
**Headstart Information Click Here!
VISION
The Frederick Douglass Elementary School faculty is a community of educators that aspire to provide an environment that will enable students to acquire fundamental skills, knowledge, and values which empower them to function more effectively in our global society. We promote an environment in which leaners have strong beliefs in their capabilities to facilitate learning. We provide an atmosphere where each student's learning is valued by staff, students, parents, and the larger community. We strive to establish a strong culture of professionalism among administrators, teachers and support staff. Administrators, teachers and support staff value self-assessment and professional reflection as a means of advancing teaching and learning and their own professional growth.
It may be small but it is home to many young and spirited children as they begin walking towards a hopeful future!

Our Motto: "Together Everyone Achieves More". As a "TEAM" we can do anything and achieve anything!

Visit Dadeschools